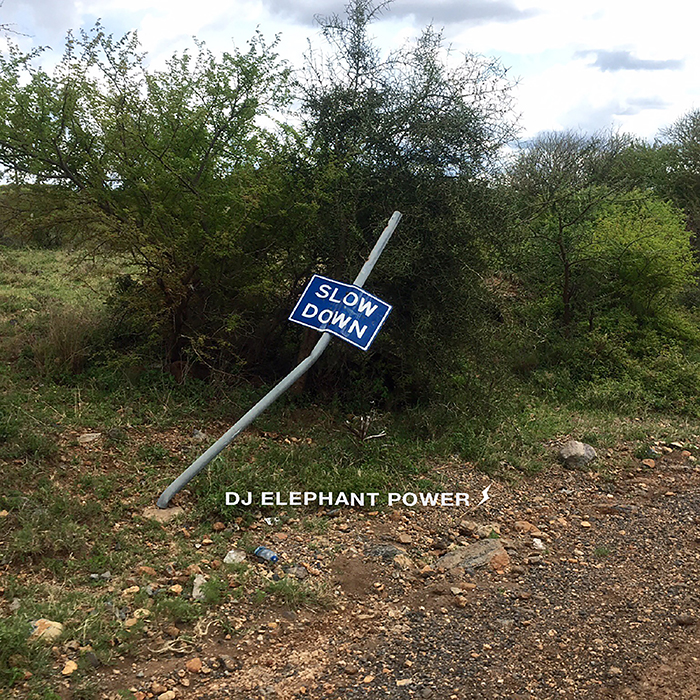 A warm, deep and progressive music takes you slowly. Back to the future, he's flexing some serious muscles when he reveals kick, snare, bass over an hypnotic arpeggio. By scratching a voice and ahh over it, he pushes turntables skills to the fore.
He does so neatly and unfussily, striking a balance between weight and precision.

No todos los elefantes provienen de la zona que delimintan los dos ecuadores. Puede sonar muy concluyente esta frase pero es un hecho real. Y he aquí el culpable de ello, o más bien tendría que decir elefante. Hablo ni más ni menos que de Nicolas Baudoux también conocido como Dj Elephant Power y de su nuevo single que trae videoclip titulado "Slowdown", filmado y dirigido por $wampa Mushi y Thaïly Baudoux. Este single nos trae la visión sonora más característica del productor belga: la fusión de la música electrónica con el hip hop. Algo que no es nada facil en los tiempos que corren…*read the full review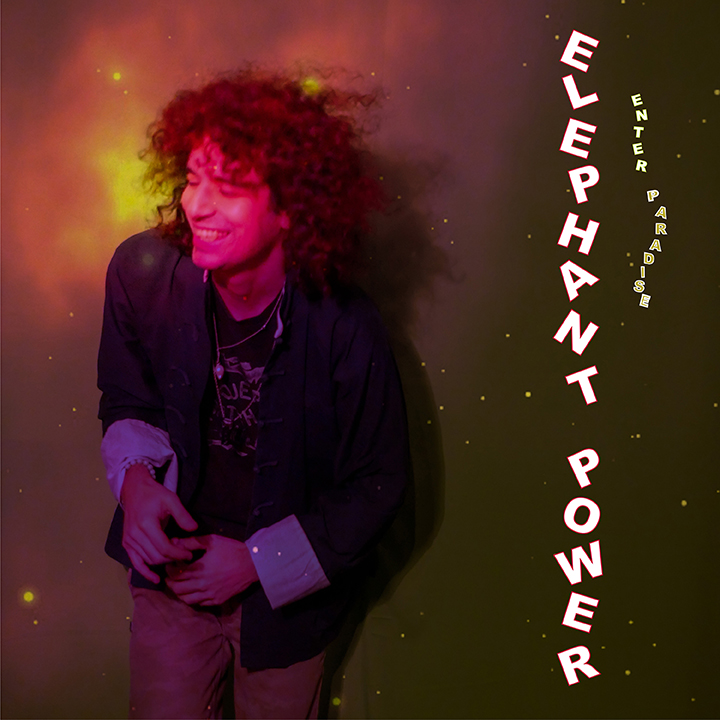 The introduction is sweet and progressive. The synth heavy flow is in between film soundtrack texture and hypnotic drama dancefloor. And to elevate the intensity of the melodies, a sub-heavy drums is magically brought. A tasty space between Breakbeat and Bass House music.
The brussels-based producer concentrates on the deeper, warmer and more atmospheric end of his trademark sound.
Elephant Power creates music that works in all settings and transcends genres. His openness to a wide range of sound is what has both made him a widely loved favourite, but also someone who operates in his own parallel musical world. We had a chance to talk to him, so enjoy your reading and check out his latest releases. *read the full interview for Como las Grecas / Spain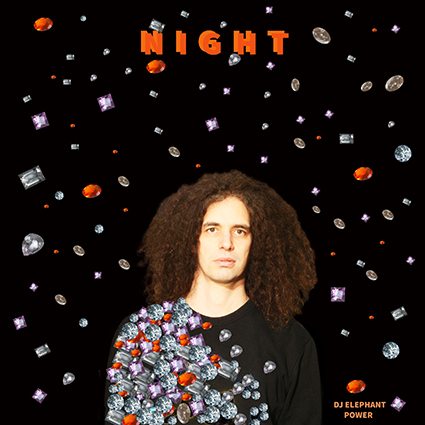 Elephant Power has unveiled brand new music in the form of an album. His last one "Elepha In Da Flash" received the Belgian Octave Award. An anticipated work that demonstrate a new direction throughout nine tracks.
The recording process has started and finished in Brussels. But the inspiration drives him to create music from one Berlin hotel room to another in Barcelona. And finally, find his « peak » outdoor during a night with the Massai in the middle of the savanna in the East Africa.
Electronic chic, percussions on, a bit psychedelic, the Belgian Dj, Elephant Power, breaks the traditional codes in this new electric and vibrating album.
Influenced by the African tribal dance, the cadence of the bass line and drums drives us directly to a rhythmic colored exotic world.
The ethnic orchestration with a sophisticated mix of Funk and Pop sonorities are making our hips moving on without realising it. This is what we call the"Wild effect" in the New album "Night".
"Parti avec un enregistreur et quelques machines dans la savane, Elephant Power revient avec un nouvel album…"
*Read the full interview for Larsen Magazine  / Belgium (French)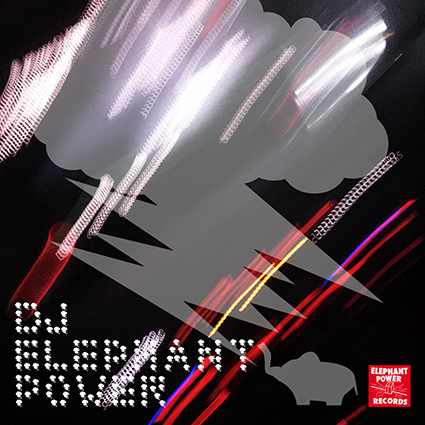 With the four new tracks, the turntablist and producer Elephant Power evokes and raises colorful dimensions.
He pushes his skills to the next level where kick-drum, percussion muscle, deep groove and bass flavour are joining forces. Inspired by Belgium cold techno, UK funky bass and African music tribes, this EP drives his own perspective in a unique genre.
* Rhythm staircase  "GOOD!"
* DJ Tom Keller "Toppppp showwwww"
* XRS "Cool"
* Maximum Boost Managment "love it"
* Paul Monroe (Meska Music) "thanks"
* Urban Takeover "Great ))"
* NorahX "groovy"
* Miinuetto "nice"
* Laenas Prince "very nice very good !"
* Franky Lala "nice"
* Colin Dale (Abstrakt Dance Records)  "Cool track."
* vilasmonnappa "Support from Vilas Monnappa"
* Joseph Christopher (Dakota West Recordings / JCs  Recordings) "kool track …"
* K-Zan (U-Man Records / So Deep Radioshow (House Heads Radio))  "nice ep !"
* Sanya Levin  "boom"
* Kwam  "nice"
* tetractismusic.com(Tetractis Music) "very original"
* Calavera & Manya (Taylor Made Recordings) "nice"
* GLB Records (GLB) "Very nice tunes, i wil give it airplay at my playlists and radioshow on Belgium radio"
* Edin Haliti "GREAT RELEASE !"
* Sanya Shelest/No Hopes "thanks"
* Monsta (Music Choice, New York City) "Cool EP"
* Andrea Aliberti "Thanks !!!"
* LesDeuxRadios (Kosmo Radio) "Good tracks. Thanks."
* Mr. ThruouT (Celestial Recordings, HouseBeat Records) "nice release!!"
* Russell Deeks (iDJ magazine & This Is Why We Dance) "Solid stuff, liking SW itself best"
* Joe Impero "beautiful song, thank you for downloading"
* Emran Badalov (Universe Mainstream) "cool vibes, thanks"
* Maxizulu "thanks"
* Paul Cook (Fnoob Techno Radio, Manchester Club Nights, SANKY SOAPS) "solid ep"
* Luca Beni (Pocket Jack,Cubek,Minar) "thx for the music!"
* Norbert Meszes (Karmaloft, Phunk Traxx, Anybody Music, House Of House, Music Is ) "Cool. Thanks!"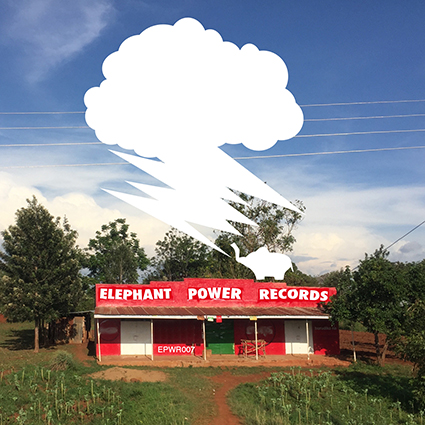 After recording tribal singers and percussion players somewhere in Africa. The turntablist and producer Elephant Power comes with two new instrumentals styles.
The first track 'Rising Cloud' (Bass – House) carries you in a galactic dark night where stars twinkle. The second track 'Tropic Clap' (Bass – House) drops you in the middle of african elephants walking through sunlight dust.
HYPER KICK/REBEL SNARE ep
The turntablist and producer Elephant Power is back with two new instrumentals styles. Trembling from the ground and rising up, the vulcano first track 'Hyper Kick' (uk/bass style) gives you plainly colorful sounds and deep groove.
In tropical island where vampires shouting knocked by giant robots, the second track 'Rebel Snare' drops new future techno music skills.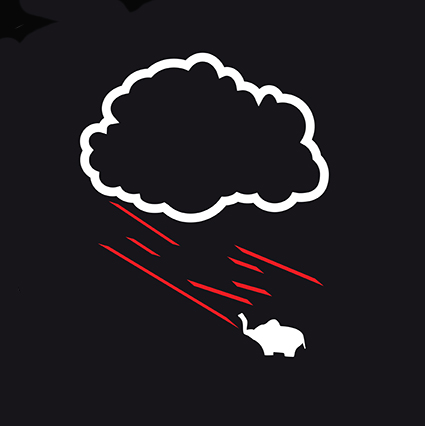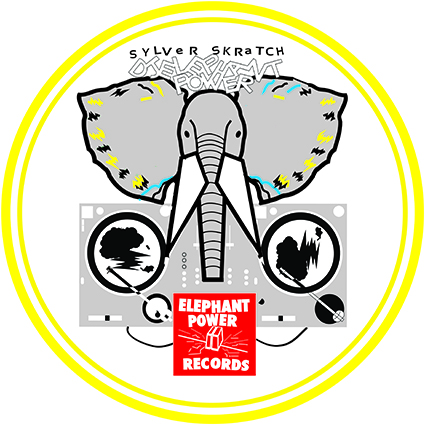 After spending some time in the studio where he was looking for new sounds, rethinking his music and turntable skills. Elephant Power comes with a new EP called: "Sylver Skratch".
In the gate of a new genre, this new electronic music is definitely intense, powerful, warm, deep and ready to hit the dance floor.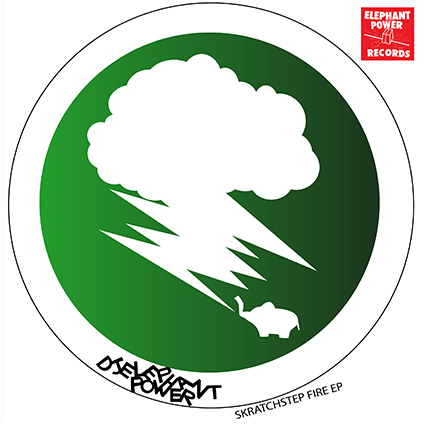 With "Skratchstep Fire ep", the turntablist & producer Elephant Power comes with two heavy weights in the electronic dance music. Like sculpted into rock, the kick, the snare, the scratch, the bass and other sounds are fat and dusty.
Recorded at the Elephant Power Studio HQ,  he begins to elevate his own style to the next level.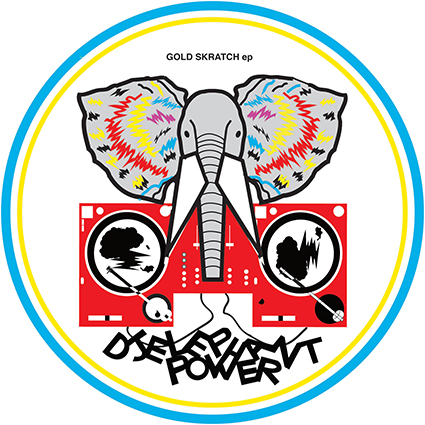 With Gold Skratch ep, ELEPHANT POWER introduces you to a new genre in electronic music that he calls himself:
'The SKRATCHSTEP'.
With high accuracy and his unique ways, all sounds were created. And then, played 'skratched' through the turntables. 
All was recorded step by step. This result to a new level where futurisitic sounds are smashed with heavy rythmes and bass.